Sudeep Chauhan
On an adventure to Milkie Way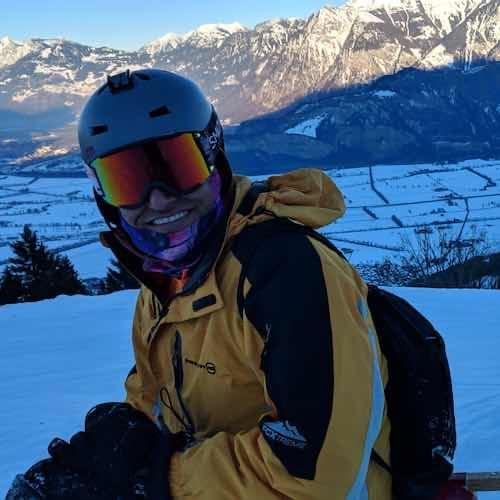 Posts by Sudeep Chauhan
Logos hold a special place for any product. Having a logo isn't just a task, but an expression of what the product fundamentally is. I wanted to dedicate a whole post on how logo for ...
In
design
,
Jan 19, 2021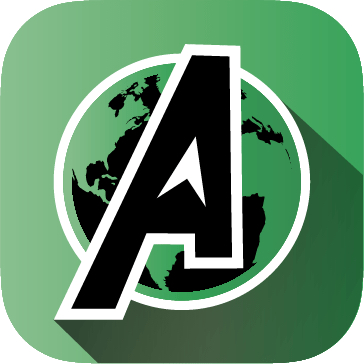 After thousands of lines of code and hundreds of cups of coffee, we are happy to announce that Announce is ready for Preview!
In
launch
,
Jun 27, 2020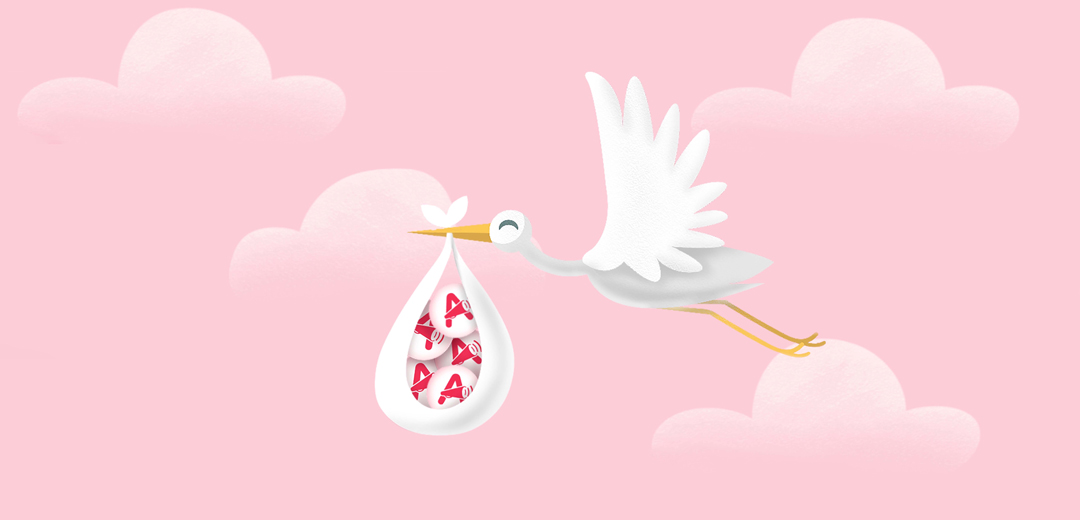 In our minds, the first version of Announce, or ANC V1 as we call it, was a basic one. We wanted to create something simple, very small (MVP?) for a limited set of users.
In
launch
,
Mar 26, 2020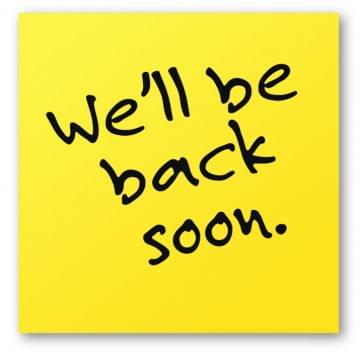 Announce, a platform that allows you to create, and view announcements in areas that matter to you.
In
launch
,
Mar 21, 2020