Logos hold a special place for any product. Having a logo isn't just a task, but an expression of what the product fundamentally is. I wanted to dedicate a whole post on how logo for Announce came into being, and while it may seem a small part of the product, it has had its own evolutionary journey.
When we started Announce, we had no idea of how to express the product in the form a logo. We wanted something that represents the idea, but is also catchy and clever. One evening while searching for possible ideas, I stumbled upon the earth icon.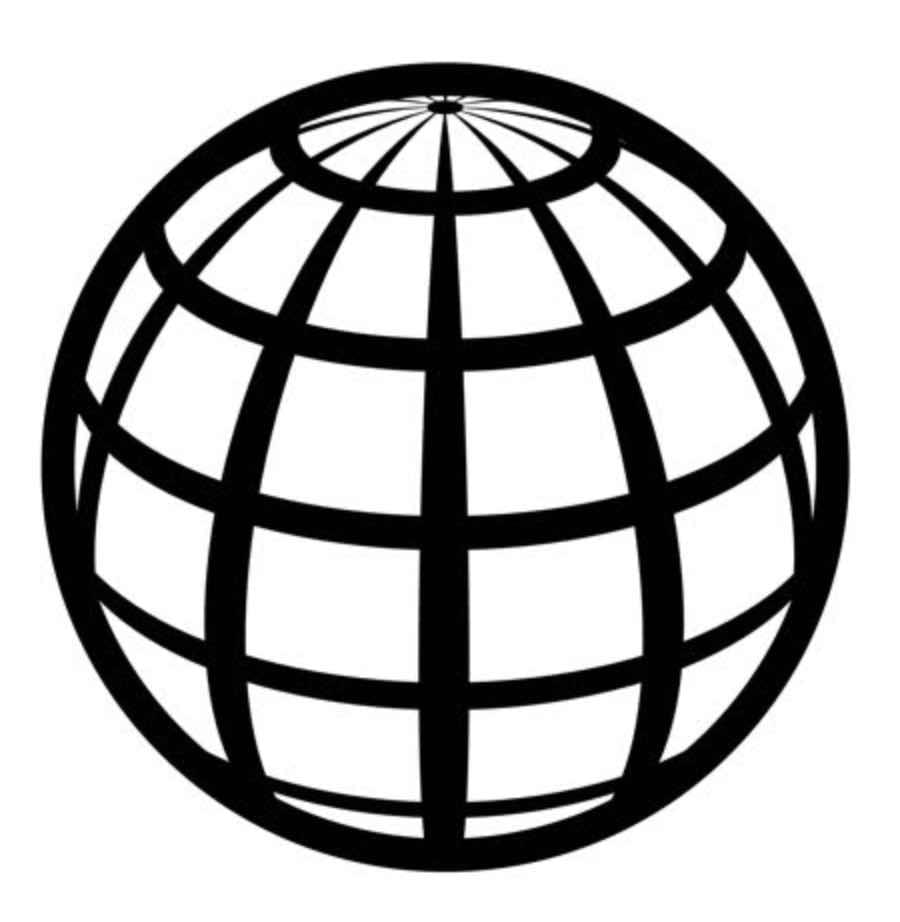 If you notice carefully, the longitudes and latitudes seemingly resemble the letter A, and I thought this was very clever. Because Adobe Photoshop is expensive, I spent the whole night learning GIMP and by 3am what I got was: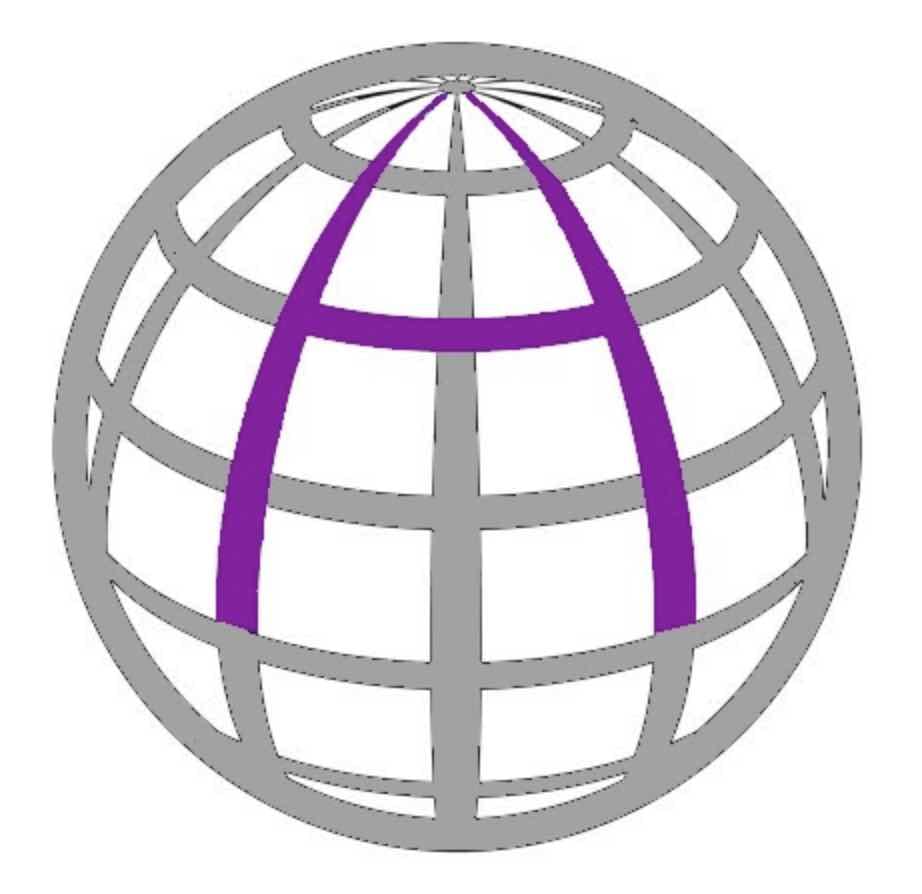 This did look pretty horrible, so I decided to get some help from professionals :). Which produced: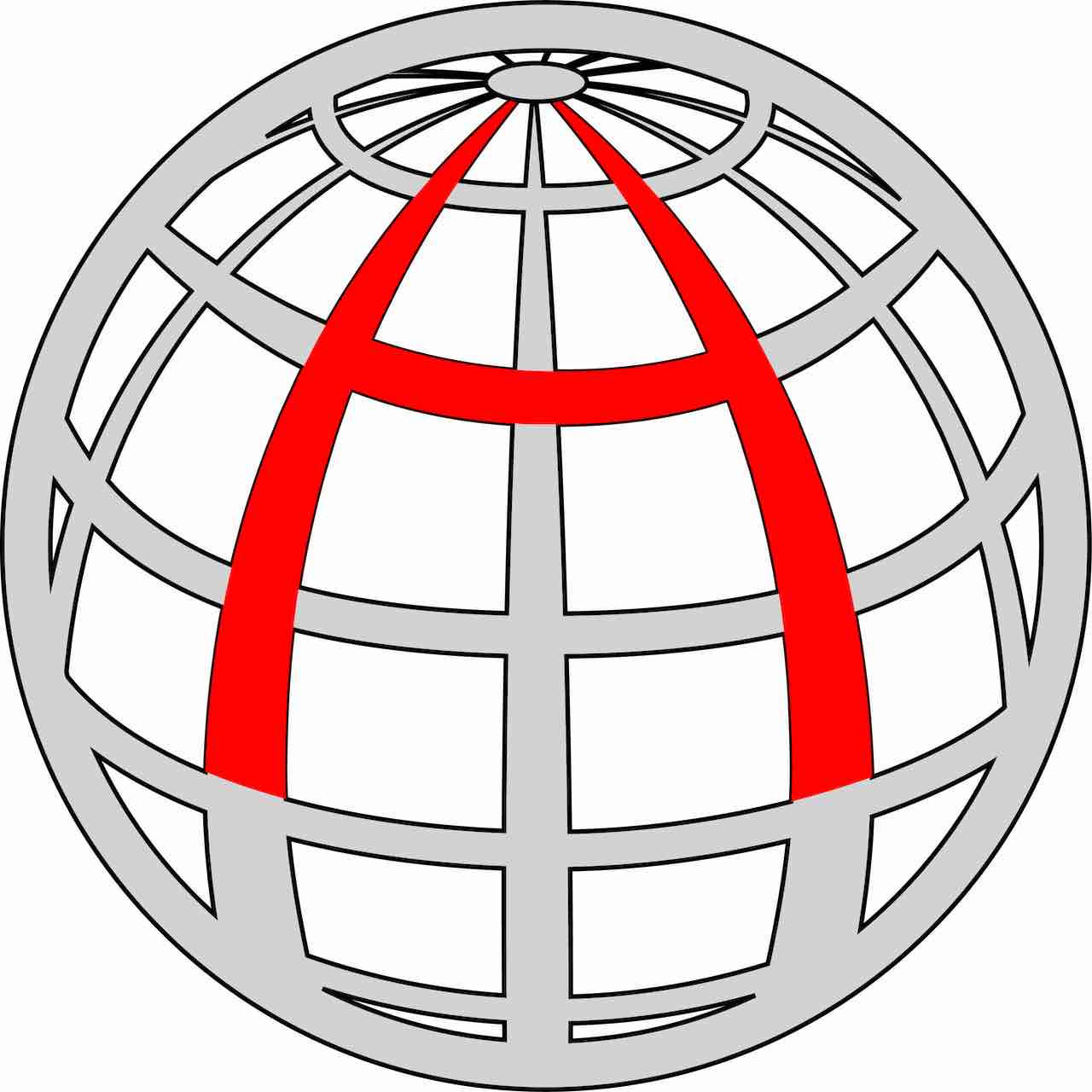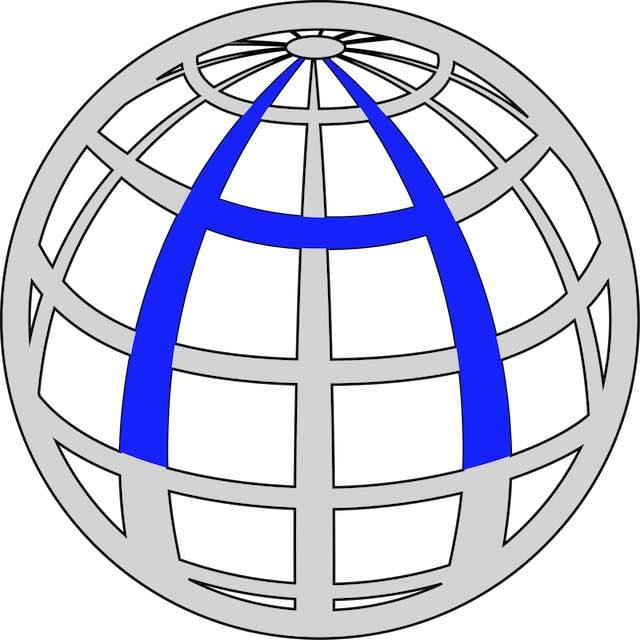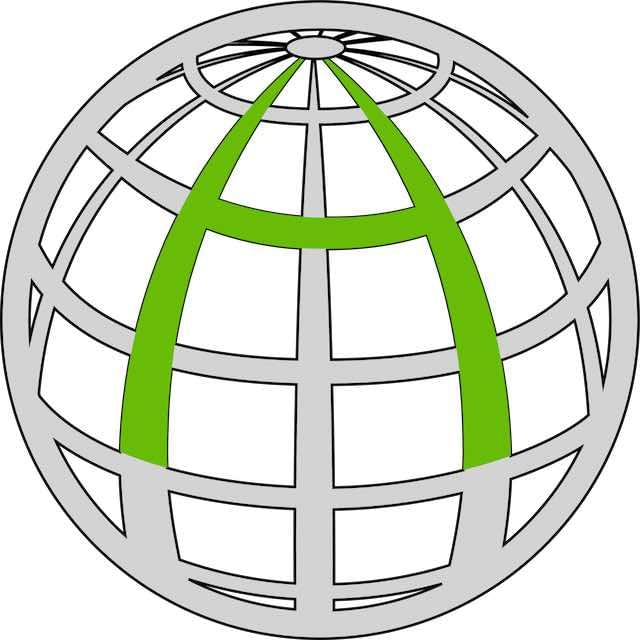 I thought it would be cool if on every refresh color of the logo changes, and the rest remained the same. While I thought it was cool, nobody else thought so.



Eventually our Designer - Deepesh onboarded the Announce team, and he shared some really clever ideas. The font from these selections is the one that we use today.


We even had a logo inspired from Avengers logo!

We now had the font for the logo, and some cool ways, but something didn't fit well. I remember as a kid watching Bollywood war time movies depicted armies playing an instrument to warn everyone, or should I say make an Announcement of war readiness.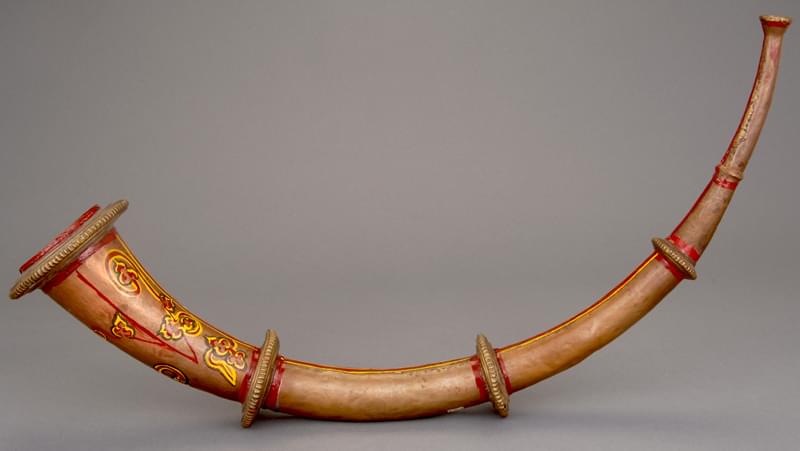 Taking inspiration from this instrument, I went to the whiteboard (clearly my drawings were never really good)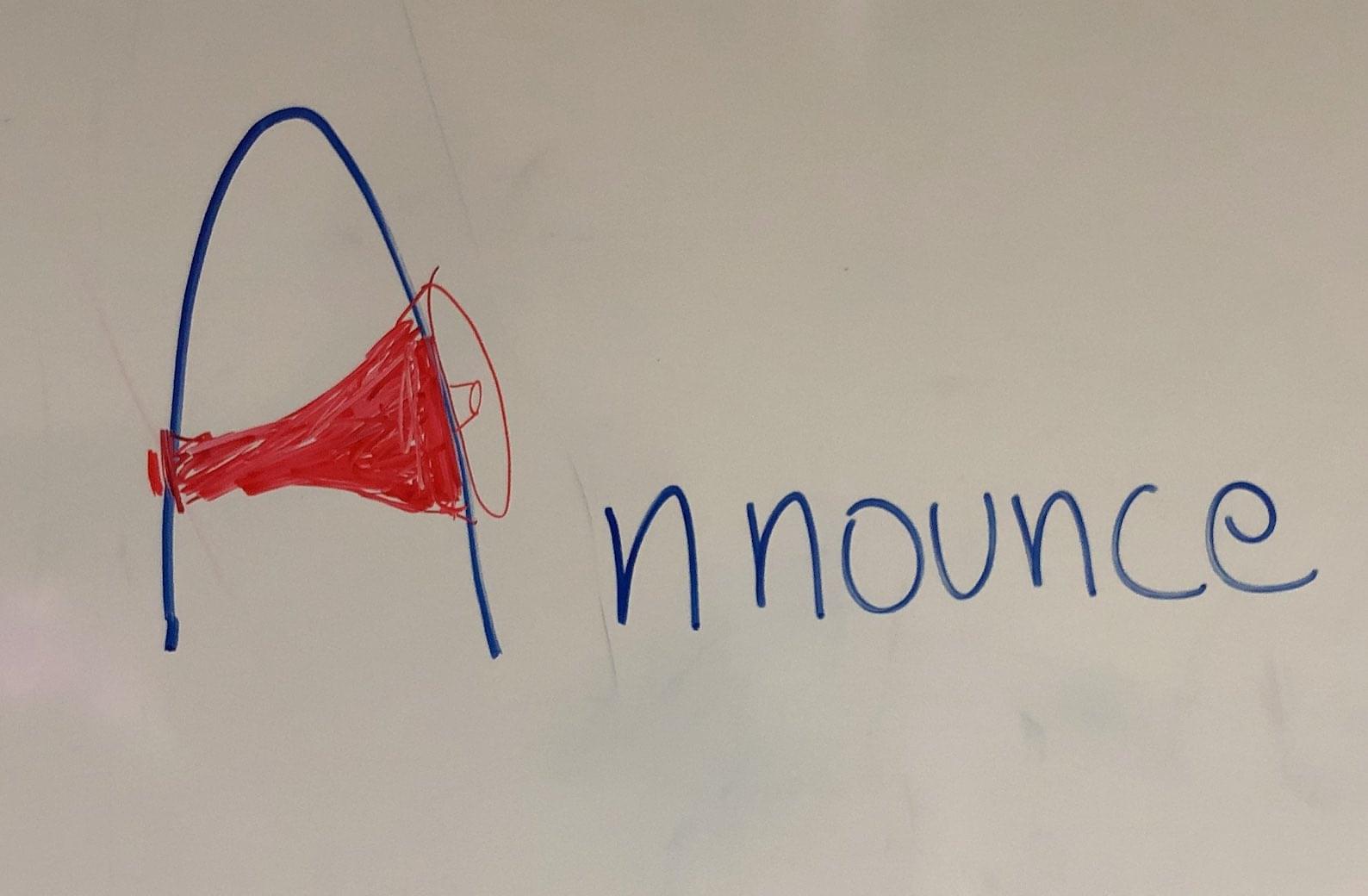 Which our designer did wonders with. We experimented with various designs and in what shapes could we form Announce.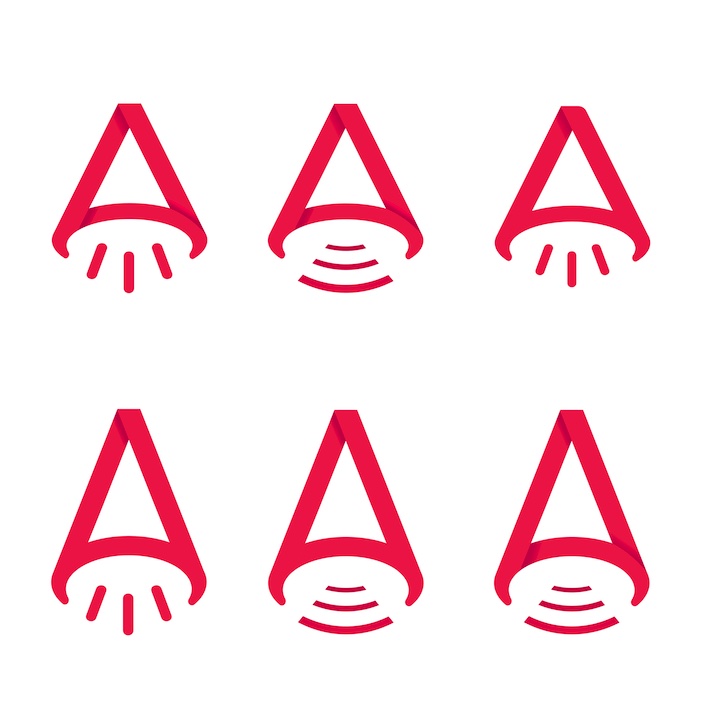 And their combinations with full name, and fonts.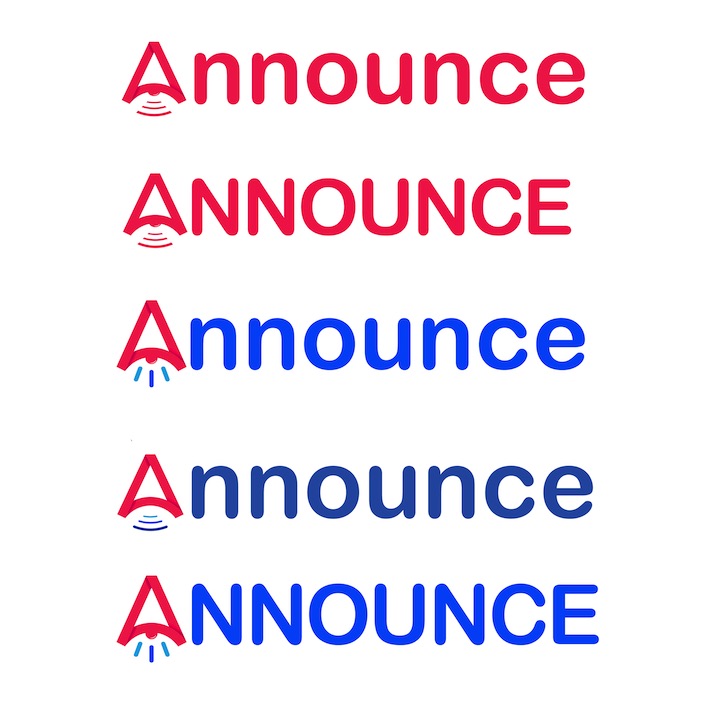 We finally settled on two variants: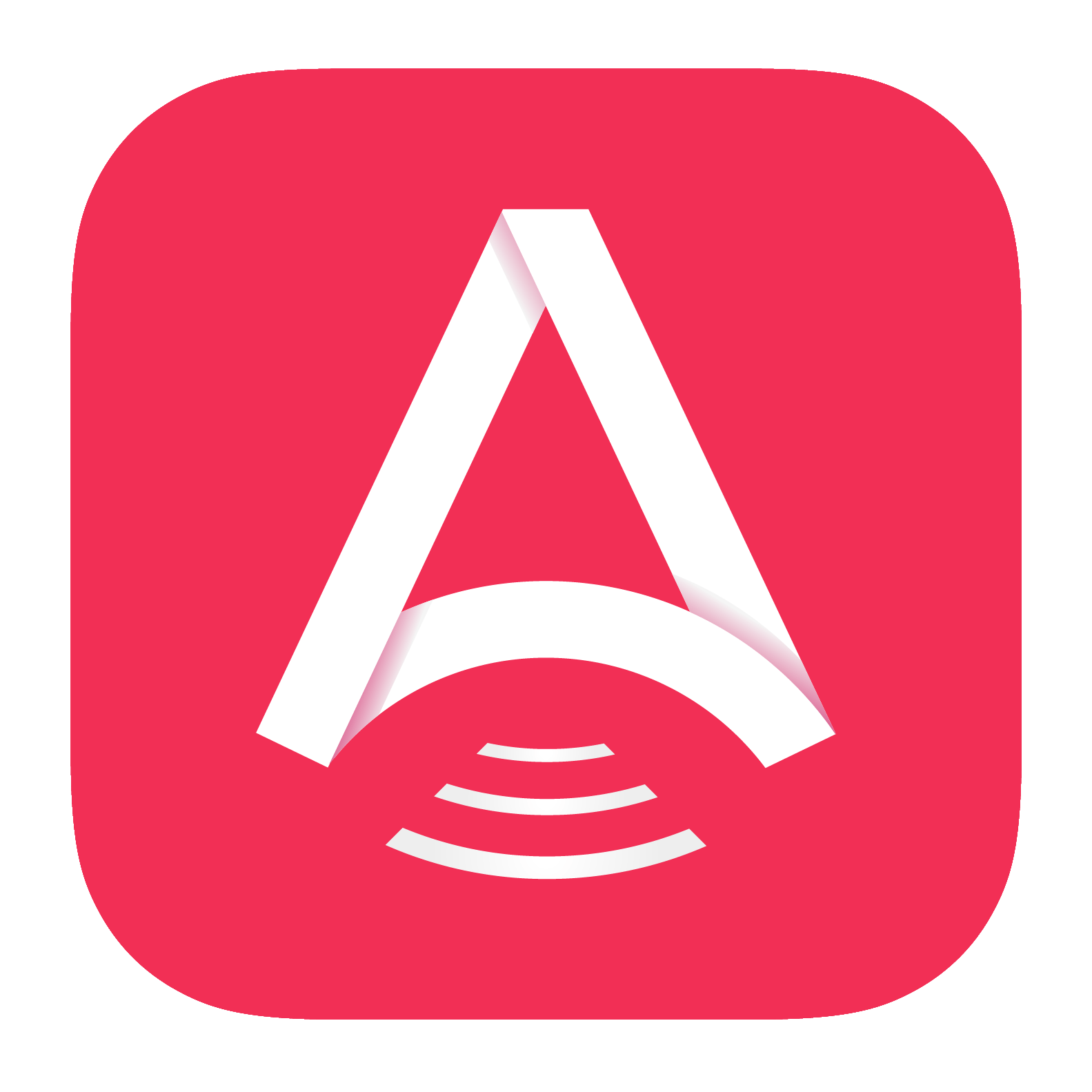 After deciding the icon, we had to decide the color of the font.

But that was an easy one. So there you go… after several months of iterations, brainstorming, and designing, we have Announce, our expression to hide all the engineering and hard work behind the scenes.


Announce - Relevant information at the right place, at the right time.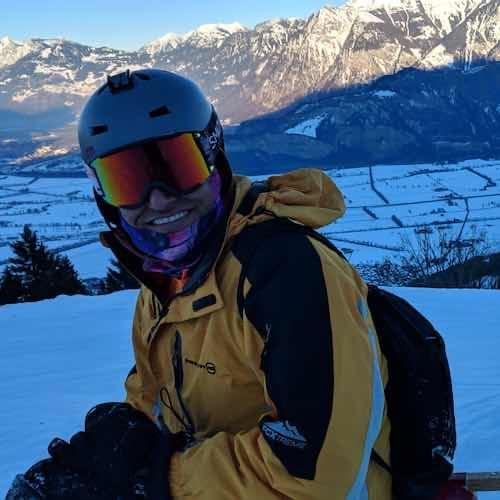 Written by Sudeep
On an adventure to Milkie Way