Prateek
Marketing @ Milkie Way, Inc.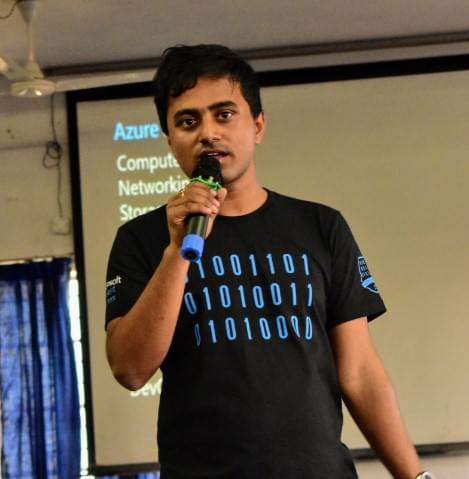 Posts by Prateek
As a student, I often take part in extracurricular activities. Be it a debate at my college or a workshop organized by the Coding Club of a nearby college. Events and activities are p...
In
features
,
community
,
local
,
Nov 06, 2020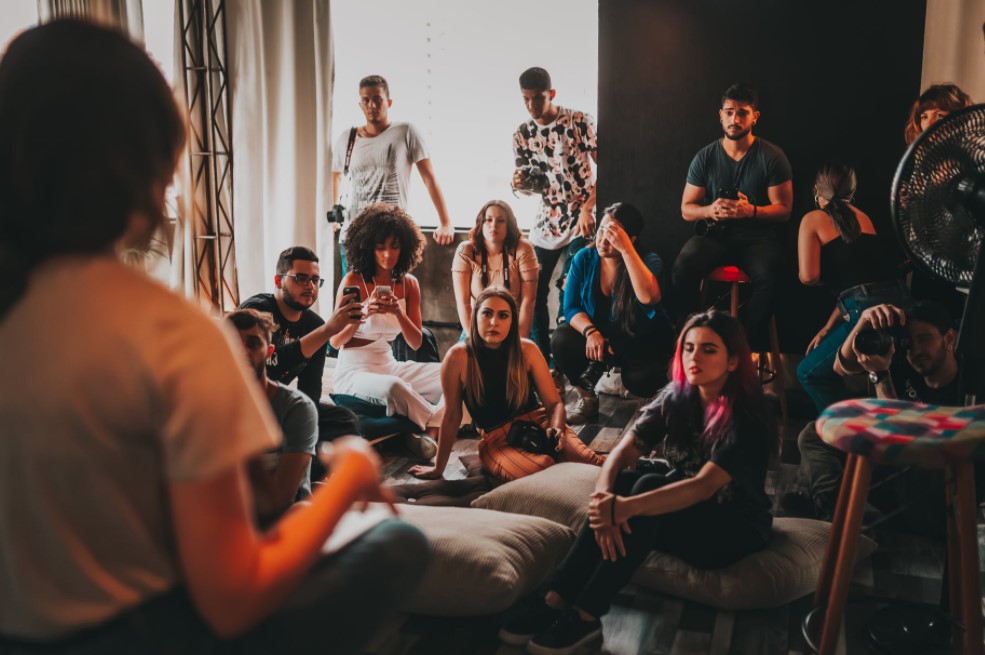 Living in a particular area or staying in a particular housing complex makes us part of a society. Humans tend to stick together, and that is one of the things that make us a civilisa...
In
features
,
local
,
follow
,
community
,
Oct 14, 2020