Take a look at the most iconic designs that we have created for Announce. Every illustration is inspired by one of Announce's core features


Mailbox filled with Announcements
We all get mails, some may take very long to reach you, while some might never even arrive. This illustration is inspired by the idea that you will never miss any announcement using Announce
Announce it to whole universe
You can announce to any Area on map. Even to the space, if there's someone out there with internet, perhaps they will see your announcement 😉 .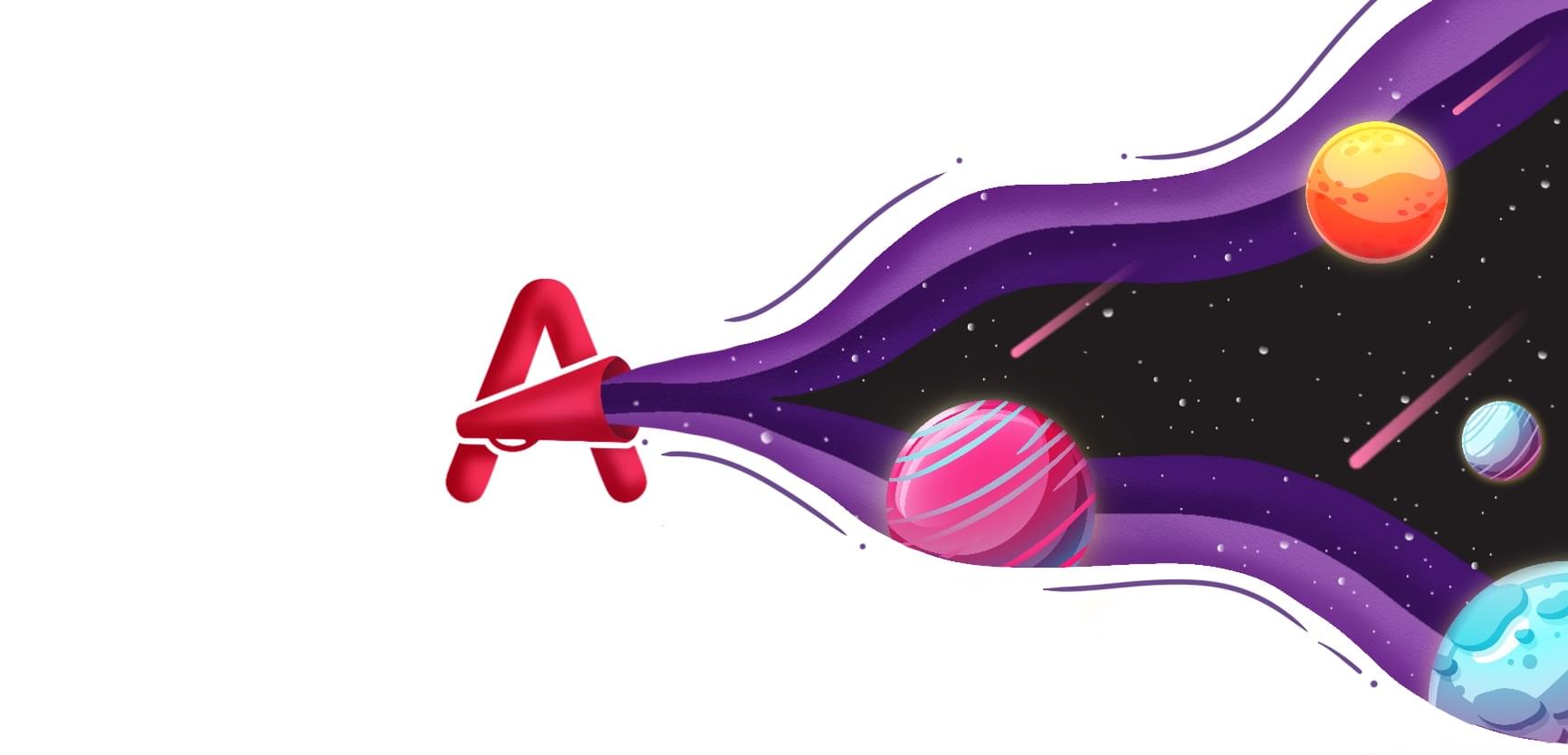 Stork carrying Announcements
In Germany Stork bird is considered as luck-bringer. I wish an announcement that you are waiting for will be delivered by Stork (luck-bringer).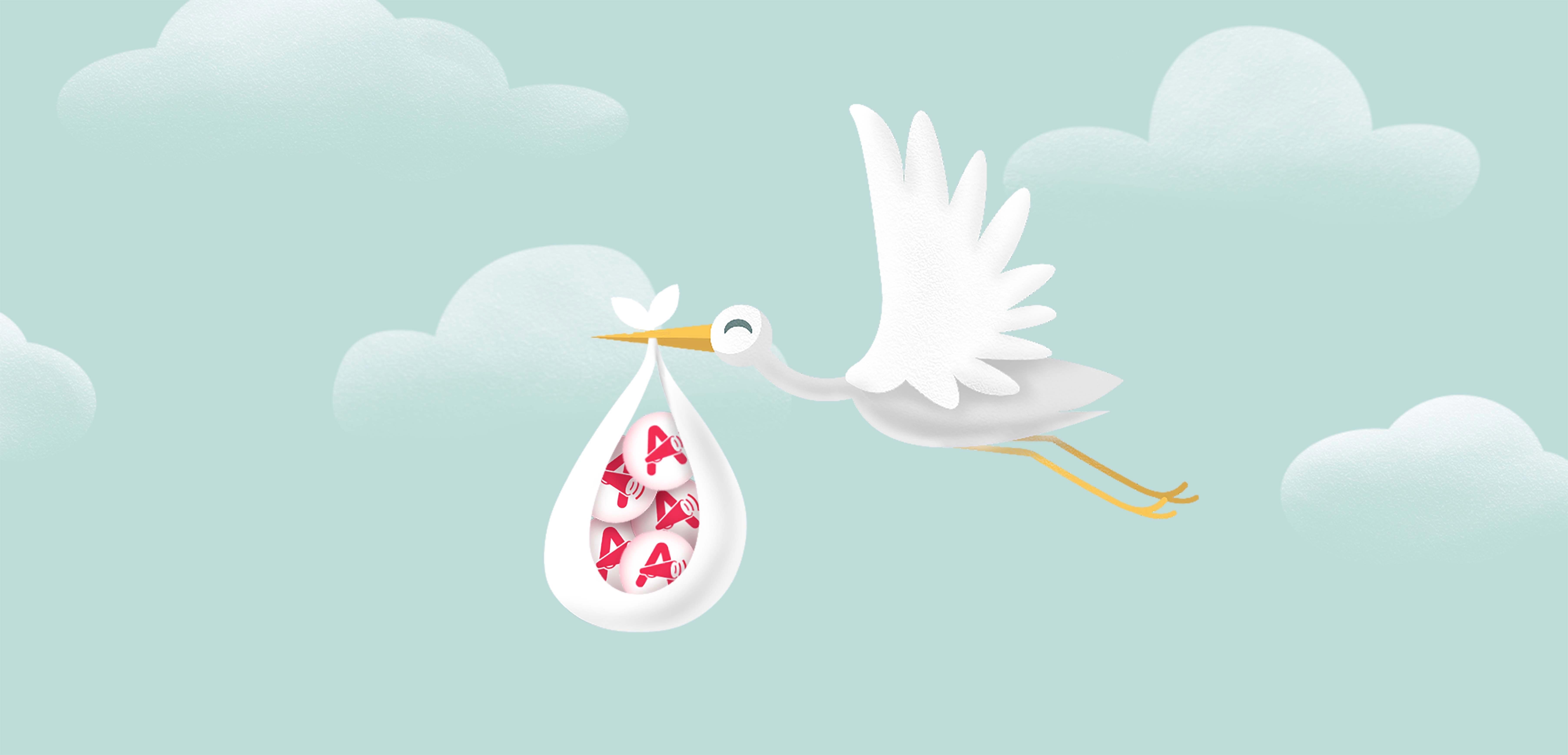 Fun Fact : The stork is almost voiceless and largely silent, although it does communicate with brief hissing noises and, most importantly, bill-clattering.
Announce Character
Announce is a friendly app that gives you access to make announcements right from where you are, considering it a character is designed for Announce that looks friendly and more like Announce.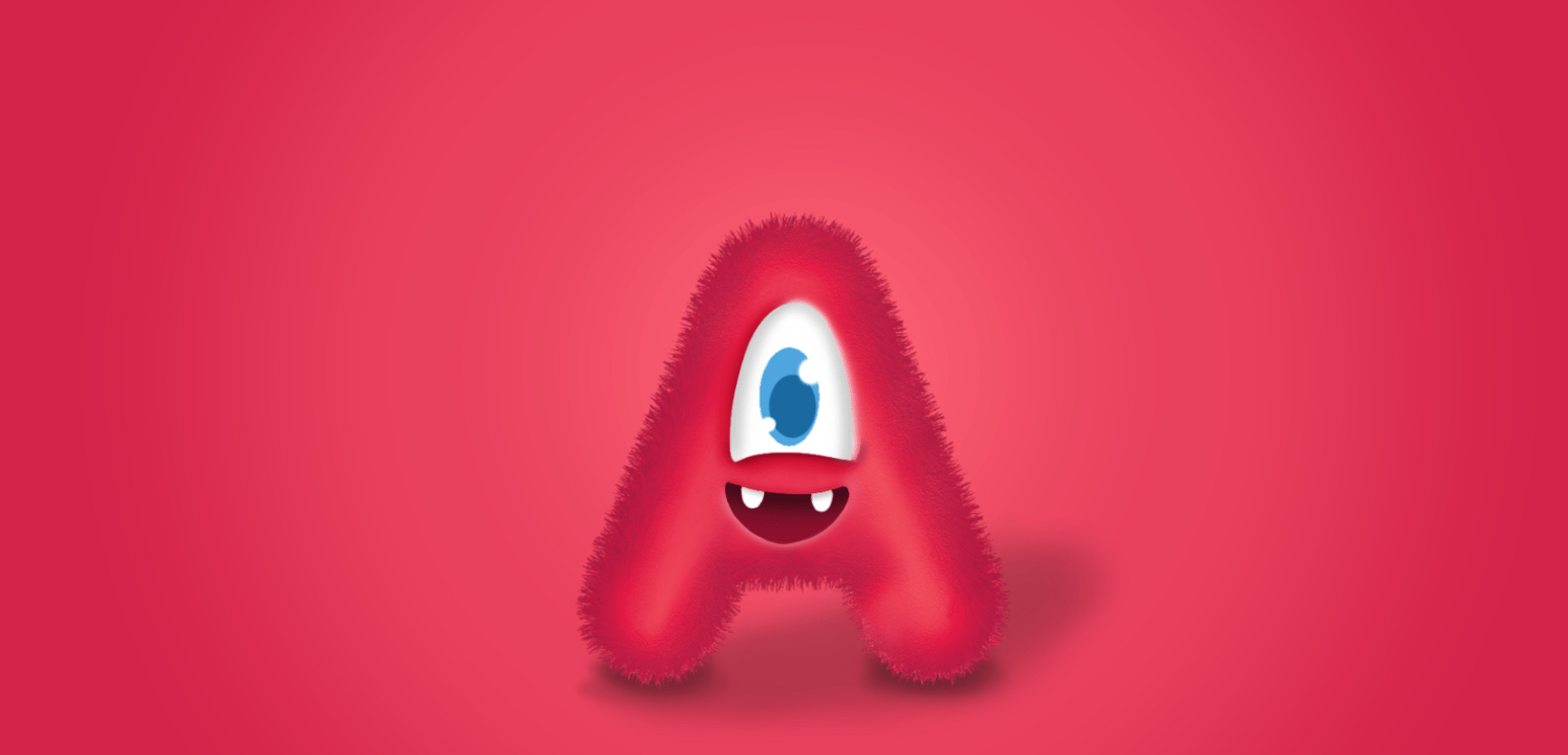 Announce is beaming up
Another feature from Announce that allows users to edit their announcements. Malicious announcements are beamed up so no one can ever see them.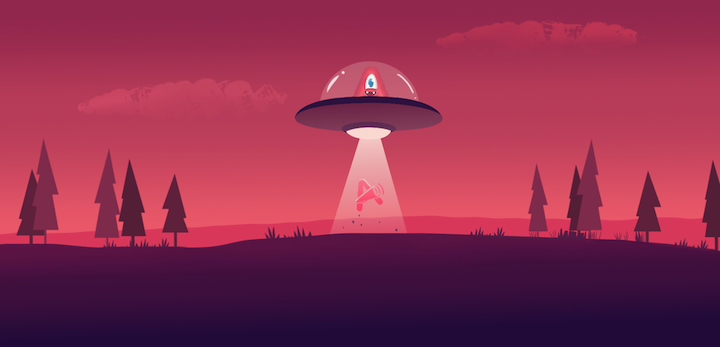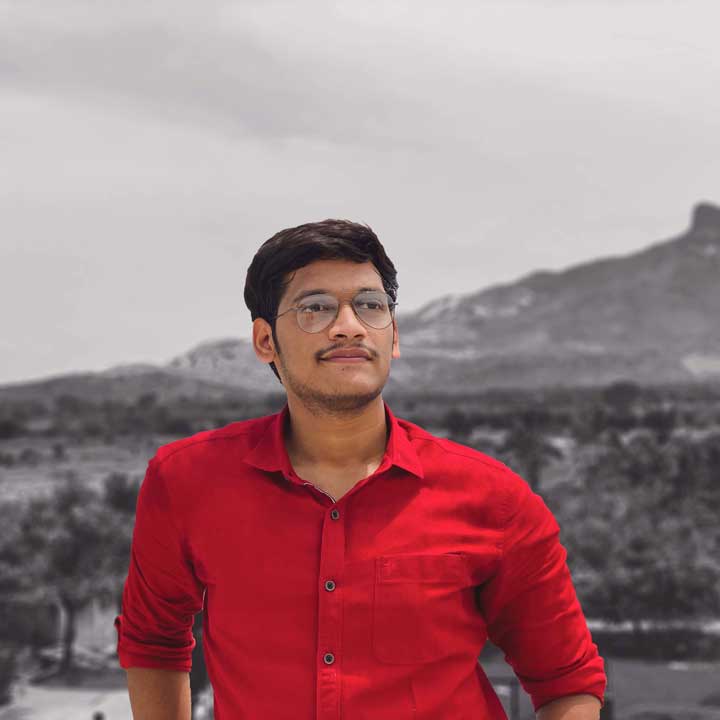 Written by Deepesh
Product Designer at Milkie Way, Inc.